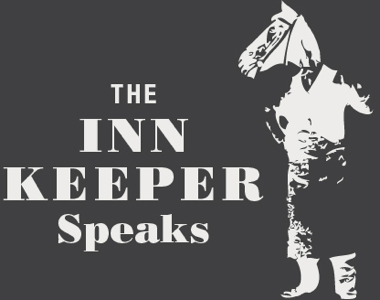 It is said that the legendary Racehorse, Hercules owned way back in the 18th Century by the Dixie family, has been revived and come back as an Innkeeper here at Hercules Revived.
Join the innkeeper
Receive news and offers for the Hercules Revived, as well as becoming a member of Ollie's Wine Club.
Find out more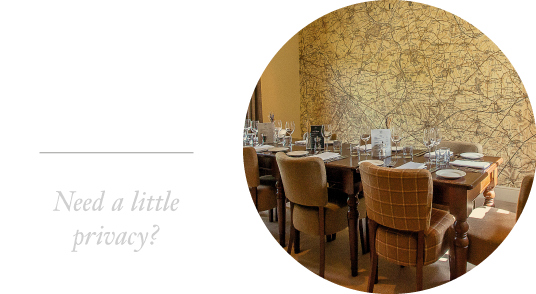 Private dining rooms are available at Hercules Revived for parties of up to 20 people and are ideal for family get togethers, work parties or anything that might call for a bit of space and quiet.
We've a range of options to accomodate all occasions. Have a quite word with the Innkeeper or download our information Leaflet.