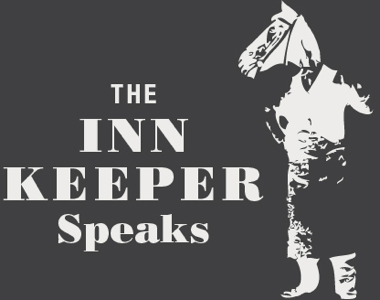 It is said that the legendary Racehorse, Hercules owned way back in the 18th Century by the Dixie family, has been revived and come back as an Innkeeper here at Hercules Revived.
Join the innkeeper
Receive news and offers for the Hercules Revived, as well as becoming a member of Ollie's Wine Club.
Find out more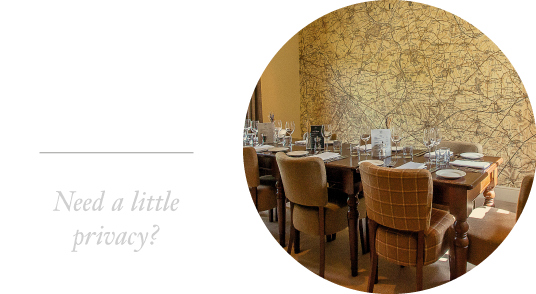 We have a range of private dining options to suit groups of varying different sizes. Whether your looking for an intimate private room for 10 people or a big family get together. We even have our outside patio and marquee where we offer an outside feast menu where evrything is cooked in our Big Green Egg.
Click on the below link to find out more about our available spaces.