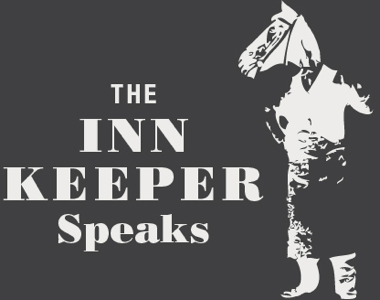 It is said that the legendary Racehorse, Hercules owned way back in the 18th Century by the Dixie family, has been revived and come back as an Innkeeper here at Hercules Revived.
Join the innkeeper
Receive news and offers for the Hercules Revived, as well as becoming a member of Ollie's Wine Club.
Find out more
WE ARE DELIGHTED TO ANNOUNCE THAT WE WILL BE OPENING OUR OUTSIDE AREA ON 12TH APRIL FOLLOWED THE INSIDE ON 17TH MAY SUBJECT TO FURTHER GOVERMENT UPDATES. BOOKINGS CAN BE MADE FOR THE RELEVANT AREAS ON OUR ONLINE BOOKING SYSTEM LOCATEDON OUR WEBSITE.
WE ARE TAKING BOOKINGS ONLINE AND VIA EMAIL AT INFO@HERCULESREVIVED.CO.UK.
WE WILL BE TAKING THE BELOW PRECUATIONS TO ESNURE OUR STAFF AND CUSTOMERS REMAIN SAFE. WE WILL ALSO BE ABIDING BY ALL GOVERMENT GUIDLINES
SOCIALLY DISTANCED TABLES
PUBLIN HAND SANITISERS
REDUCED TRAFFIC BY REDUCING COVERS TAKEN PER TIME SLOT
FULL SAFETY TRANING WITH THE STAFF
TABLE SERVICE ONLY INSIDE
HOURLY CLEANING SCHEDULES
CANT WAIT TO WELCOME YOU BACK.
SEE YOU SOON.