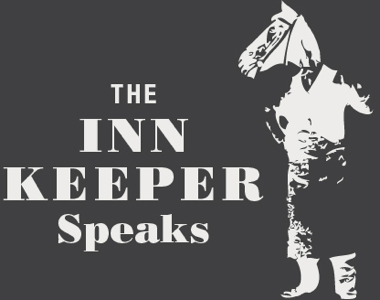 It is said that the legendary Racehorse, Hercules owned way back in the 18th Century by the Dixie family, has been revived and come back as an Innkeeper here at Hercules Revived.
Join the innkeeper
Receive news and offers for the Hercules Revived, as well as becoming a member of Ollie's Wine Club.
Find out more
The Hercules Revived was opened in 2012 by local lad Ollie Warner with his wife Sian. Ollie has spent the last 20 years at the top end of hospiatlity and has managed luxury establisments all over the UK but is now happiest running his own eatery in Sutton Cheney. The Hercules Revived is beautifully loacted in the countryside village of Sutton Cheney close to the Bosworth Battle field Centre.
"The Hercules for me was an oppotunity to express what I loved about hospiatlity the most. I could combine my years training as a sommelier & restaurant manager into a project that I could truly love. The Herc offers fresh and seasonal dishes presented beautifully alongside great local beer, an extensive range of hand crafted gins and a rare selection of quirky and interesting wines. One of the things I wanted most from my own pub is that it needed to be all things to all people. You can come in the bar with your dog and enjoy a beer and a burger or you can enjoy an A la carte style dish in the restaurant and celebrate a special occasion. Everyone is welcome here". Ollie Warner
OPENING TIMES
Monday - Friday 12pm - 3.30pm (Food served from 12pm - 2.30pm / 5pm - 11pm (Food served from 6pm- 9pm)
Saturday - 12pm - 11pm (Food served 12pm - 2.30pm and 6pm - 9pm)
Sunday - 12pm - 5.30pm (Food served 12pm - 4pm)
Looking forward to welcoming you soon.
Ollie & The Team