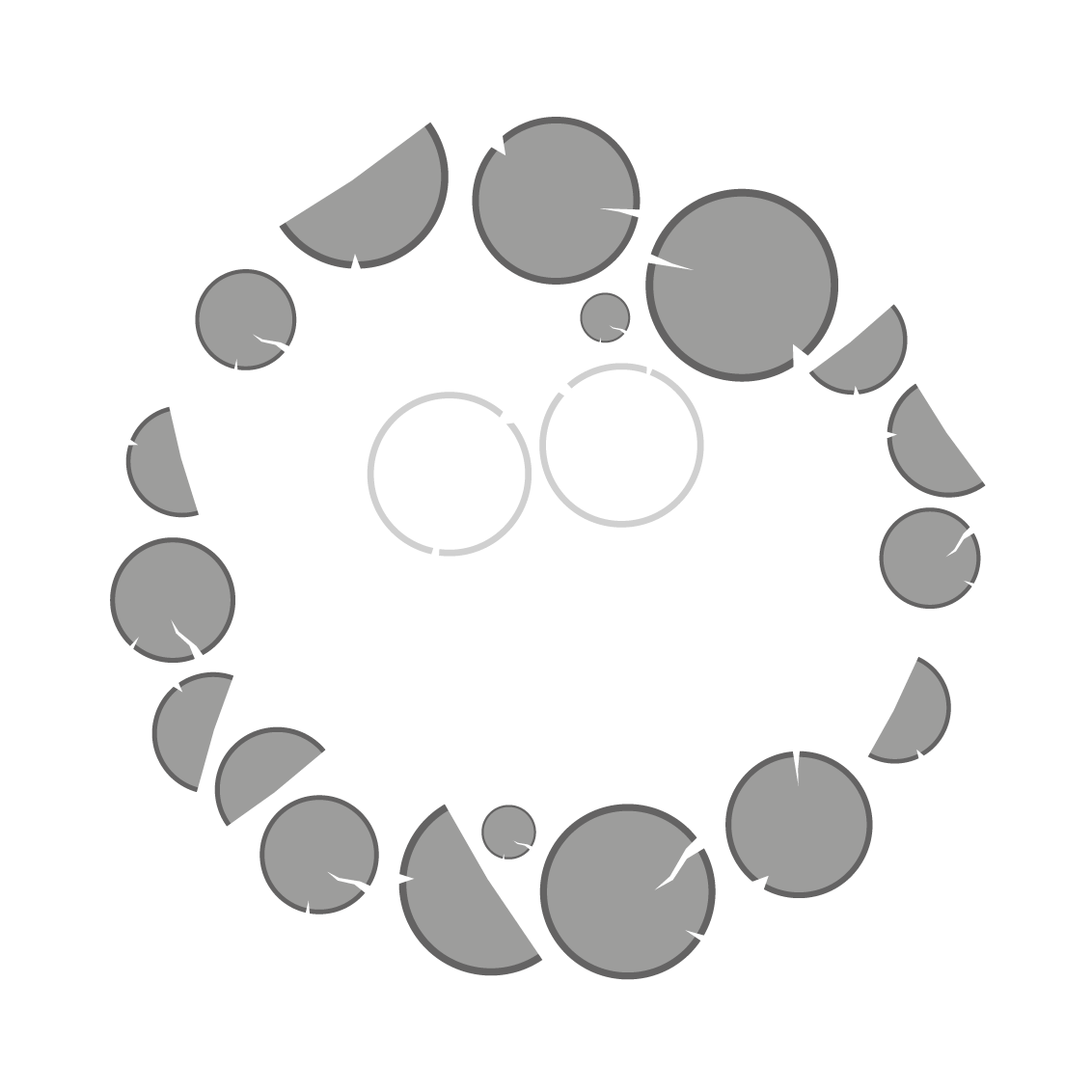 The Woodshed at Hercules Revived is our outdoor area serving pizzas from an authentic wood fired oven through out the summer. We also have an outside Gin bar that we use for special events.
This outside area is an ideal space for a private pizza party. For more information please call us on 01455 699336
THE WOODSHED IS SEASONAL AND WILL ONLY BE OPEN WEATHER PERMITTING. WE ONLY OPEN FOR PRIVATE BOOKINGS AND ALLOCATED WEEKENDS, FOLLOW US ON SOCIAL MEDIA FOR UPCOMING EVENTS.
THE PIZZAS
The Classic
Tomato mozzerella & basil. £10.50
The Standard
Pepperoni & mozzerella. £10.50
The Prime Cut
Salami, ham, mushrooms, peppers, red onion and mozzerella.£10.95
The Mature one
Mozzerella, feta, cheddar and docelatte & red onion. £10.95
The Veg Patch
Tomato, mozzerella, red onion, mushrooms, peppers, olives and pesto. £10.95
The Spicy one
Mozzerella, cajun spiced chicken, red onion, mushrooms and jalapenos. £10.95
The Hercules
Pepperoni, parma ham, mushrooms, red onion & jalapenos. £10.95
THE PUDDING

Hercules chocolate brownie, topped with vanilla ice cream £5.50
A selection of ice cream:
Vanilla, Salted Caramel, Strawberry or Double Chocolate Chip £1.75 per scoop
---