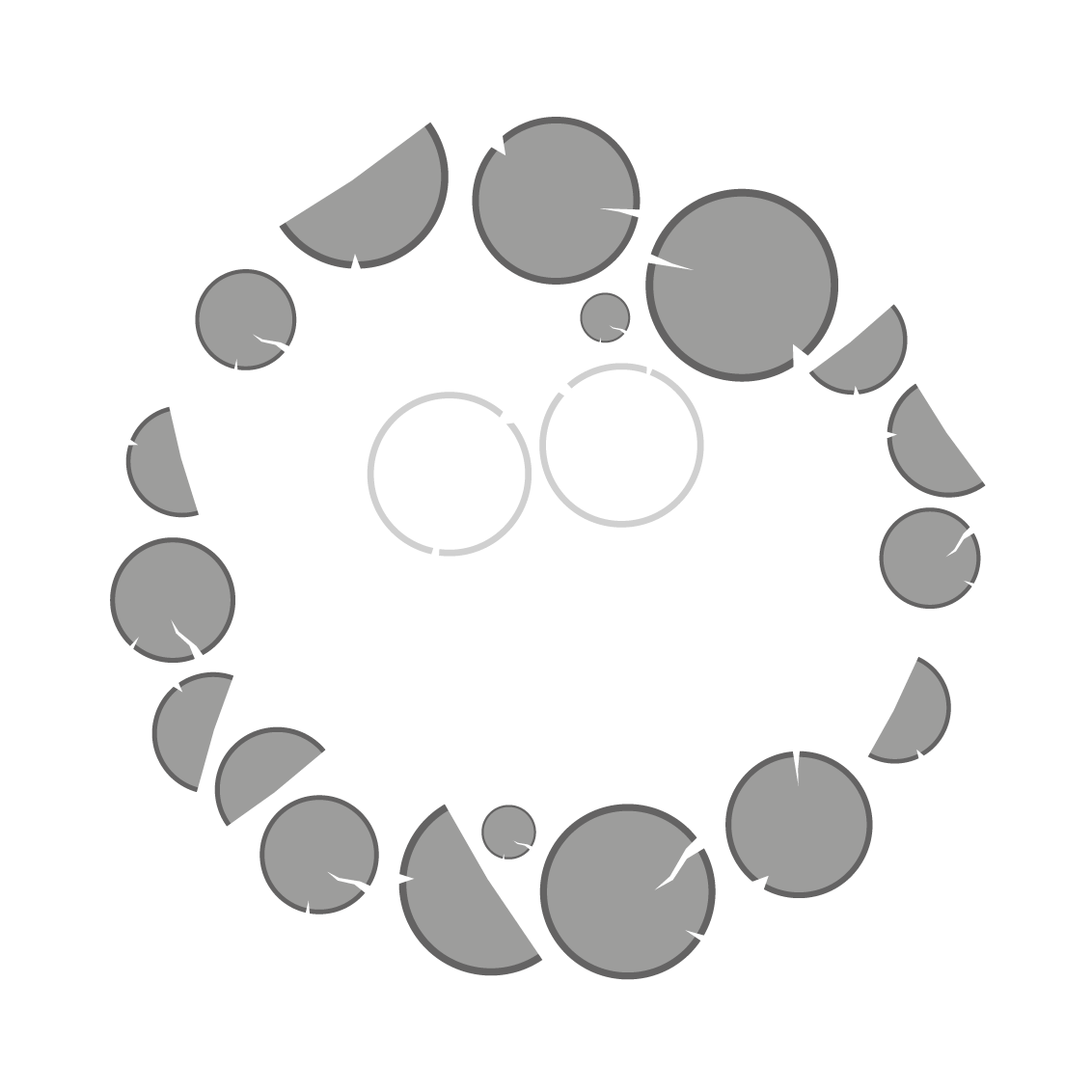 The Woodshed at Hercules Revived is our outdoor area serving pizzas from an authentic wood fired oven through out the summer. We also have an outside Gin bar that we use for special events.
This outside area is an ideal space for a private summer party. For more information please call us on 01455 699336
THE WOODSHED IS SEASONAL AND WILL ONLY BE OPEN WEATHER PERMITTING.
During the spring & summer the woodshed is open as below:
Every Monday 6pm - 8.00pm: Pizza and Prossecco £12.95 (takeaways available)
Friday nights 6pm - 8.00pm weather permiting (takeaways available)
Saturday (12pm - 8.00pm weather permitting)
THE PIZZAS
The Classic
Tomato mozzerella & basil. £10.50
The Prime Cut
Salami, ham, mushrooms, peppers, red onion and mozzerella.£10.95
The Mature one
Mozzerella, feta, cheddar and docelatte & red onion. £10.95
The Veg Patch
Tomato, mozzerella, red onion, mushrooms, peppers, olives and pesto. £10.95
The Spicy one
Mozzerella, cajun chicken and mushrooms. £10.95
The Hercules
Pepperoni, parma ham, mushrooms, red onion & jalapenos. £11.50
---